It was my second year in college and so was of my new roommate Sam. However, our streams were different. Though I knew him since the first year but never had an interaction with him. He was 6', fair and had a strong athletic-built as he played basketball. Soon after shifting with him, I came to know that we both share a common interest in chess and within a few weeks, we started playing chess every night around 9 pm. No doubt he was good in it but it was me who used to win. At the end of each game, he would compliment me not on my tact's but on how beautiful and attractive I appear to him. Surprisingly, I used to blush.
It was one such regular even and I was celebrating my victory in the match of chess. As I got from his bed after my little crazy dance, he, sort of ordered, "Wait, wait! Now that you have won, let me have the privilege of appreciating this bewitching, charming and intelligent beauty."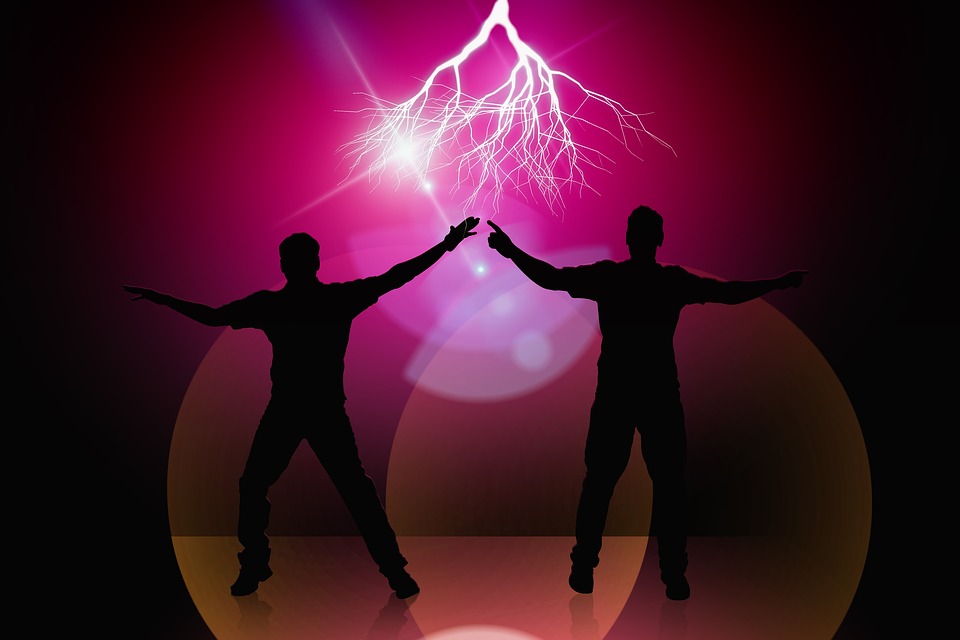 Clueless, I stood there. Suddenly, he hugged me tightly and then kissed me. I felt so embarrassed and in the process of making myself less awkward, I accidentally touched his dick. The touch of a manhood electrified me. He saw the spark in my eyes and smiled. He then kissed me on my neck. His hot breath was hitting my bare neck and was making me crave for him and his touch. And then he stopped. "Don't you want this?" he asked.
I was always confused with my sexual preferences but at that moment I was sure about him. I touched his cheeks with my hands, gently held his face between my palms and kissed him, passionately! Elated, he started caressing me all over. He lowered my pajama and pinched my bums and in sweet reflex, I pulled his boxer down. And there he was standing in front of me, completely naked. I touched his hard member which was nearly 7", fairly thick and was glittering in precum. Removing my t-shirt, he showered all over me his passionate kisses. They raised the waves of thrill inside me and we were ready to plunge into the game.
I let my face rest on his firm chest and started caressing his thin hairy pecs and teasing his cute, perky nipples. His emotions were soaring up and he squirmed in excitement. He showed it with his deep smooches and sensual bites all over my body. He then made me lean and hugged me from behind with his steaming hot and bare body pressing against mine and his stiff penis coming in contact with my ass crack. Wow! What a nice feeling of touch of a manhood. It was an act of Gay and I didn't stop. There was a powerful injunction of energy within us that we both were unable to control. I felt the touch of his palm on my spongy, bouncy breasts and before I could have processed anything else, he was kneading them, pinching and tweaking my nipples.
My breath was fast as I moaned with his every touch on my erogenous spots, triggering the passion in me. I lowered his face to my chest. He then slowly removed my undies and embracing me, let out my cock to meet his and have a wet kiss. Pushing him on the bed, I leaned on him. I buried my blushy red face in his bushy armpit and his strong man scent was making me even more exciting and hungry for him. I started kissing him on his armpit and through his collar bone, I reached for his nipples, sucking one as if thirsty for years while kneading the other simultaneously. With my free hand grabbing his hot and thick weapon, I continued to suck him for 15 minutes and massaged the tip of his dick. He shuddered in excitement and pounced on me like a hungry lion.
I then took his mighty rod in my mouth while giving mine to him. He pinched my bum in appreciation and swallowed my member. I was enjoying the touch of a manhood. I sucked his rod full-throated, licked his red bulb and the slit. We continued sucking each other's spree for 20 minutes. Suddenly, he stopped sucking my dick as if wanting to enjoy me mouth fucking his member. So I did. He kicked his legs wildly throwing me up a little. He said that he was about to cum at any moment. He sprang up, thrust his member, which twitched and plunged deep in my mouth with a sudden spurt of hot, voluminous juice. He then gave me a furious handjob and within a few minutes, I cummed copiously on his bare chest. And as we lied down naked beside each other, I gave him a peck on his lip.