Another semester of college was in full swing when we came to know about a new requirement in the Biology Department. Man! She was a bombshell with an approx curve of 36D-30-40. She had a milky white skin tone and wore low cut tops that revealed her back and cleavage, in short a perfect hot teacher. This incident took place 1 month after her joining. I was having some doubts from the previous day's Biology Lecture and was looking for her in the entire campus to clear it. Someone told me that she was in the faculty room, so I went there to check. I saw her shadow from under the half-length door of her cubical and opened it only to find her in an unimaginable condition. Her top was kept on the table, and she was trying to put back the hook of her bra.
I saw her struggling and went near to help her. She was shocked to feel a hand and turned towards me. I could see those large melons before me, bulging out of her bra. She tried to wear her top in a hurry, but I took it away and went out to lock the door of the faculty room from inside. She looked at me for some time and then said, "This is not the right place. Come to my home today after college."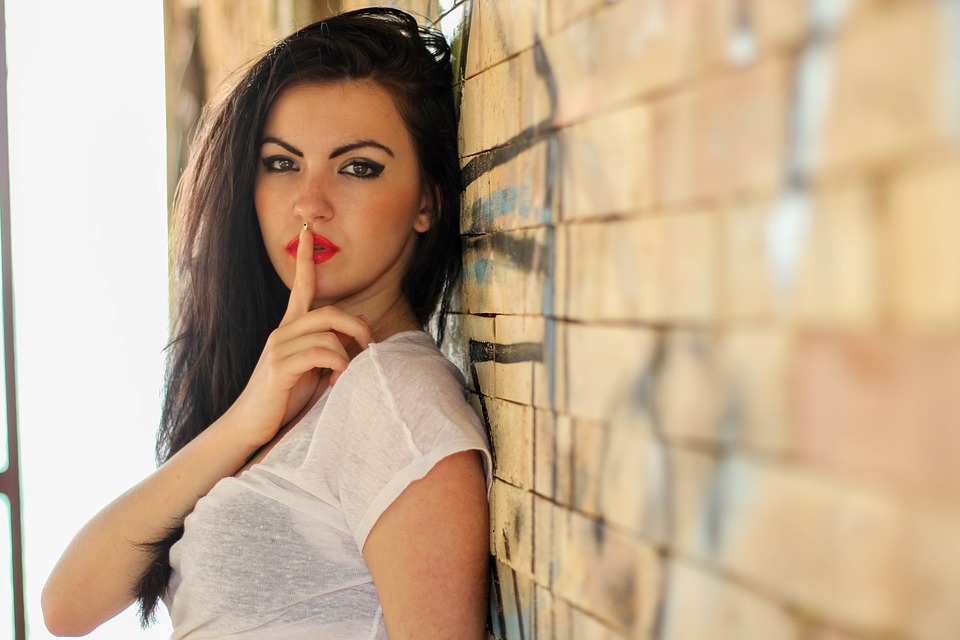 I squeezed her boobs, kissed her and said, "Okay! I'll be there."At around 7 pm, I reached her home. Her four-year-old son opened the door. Her husband was a Navy officer and was on the ship for duty. She told her son that I am her student and was there to clear some doubts. Without asking another question, he went to his room. She asked me to wait for a while until her son falls asleep but her satin night dress was making it hard for me to wait. She went to the kitchen to get me something to drink, and I followed her. While she was pouring some coke in a glass, I squeezed her boobs from the back. She asked me to be careful as her son might see us. But the lust on my mind blocked all my senses. It was difficult for me to wait, and I pulled her and started kissing her earlobes and then her neckline. My hands were caressing her nipples all this while. She was getting turned on. Soon, even she forgot about everything and turned around. She pushed me and started kissing me violently. My lips started hurting after a while. She whispered, "You'll have to face the consequences of what you've done," and winked. Oh, my hot teacher is making me go mad!
She pulled out my belt and dragged down my pant as if it was a punishment. No mercy, no foreskin pulling, direct deep throating. There she was pumping my dick as a suction pump with all her strength and passion. I came in no time. As I tried to go down on her, she stopped me. Instead, she pulled her night dress up, bent and took my dick inside in one go. She whispered, "It will be my time, not yours." I was pumping her in the doggy style. The beast within me got alive.
I increased my pace and her face had a priceless. Soon, her son came downstairs. She stood up while I was still behind her, humping her hard and she was controlling her moans. She kissed her son and him to go sleep. He went upstairs. She turned around, pulled me from the collar of my shirt, took me in her room and tied me up to the bed. She sat on top of me in a cowgirl position and pumped me rigorously. She was jumping in ecstasy and was at the peak of her orgasm. I noticed her juices on my dick! And within a few minutes, we both reached orgasm. I loved the session with my hot teacher.